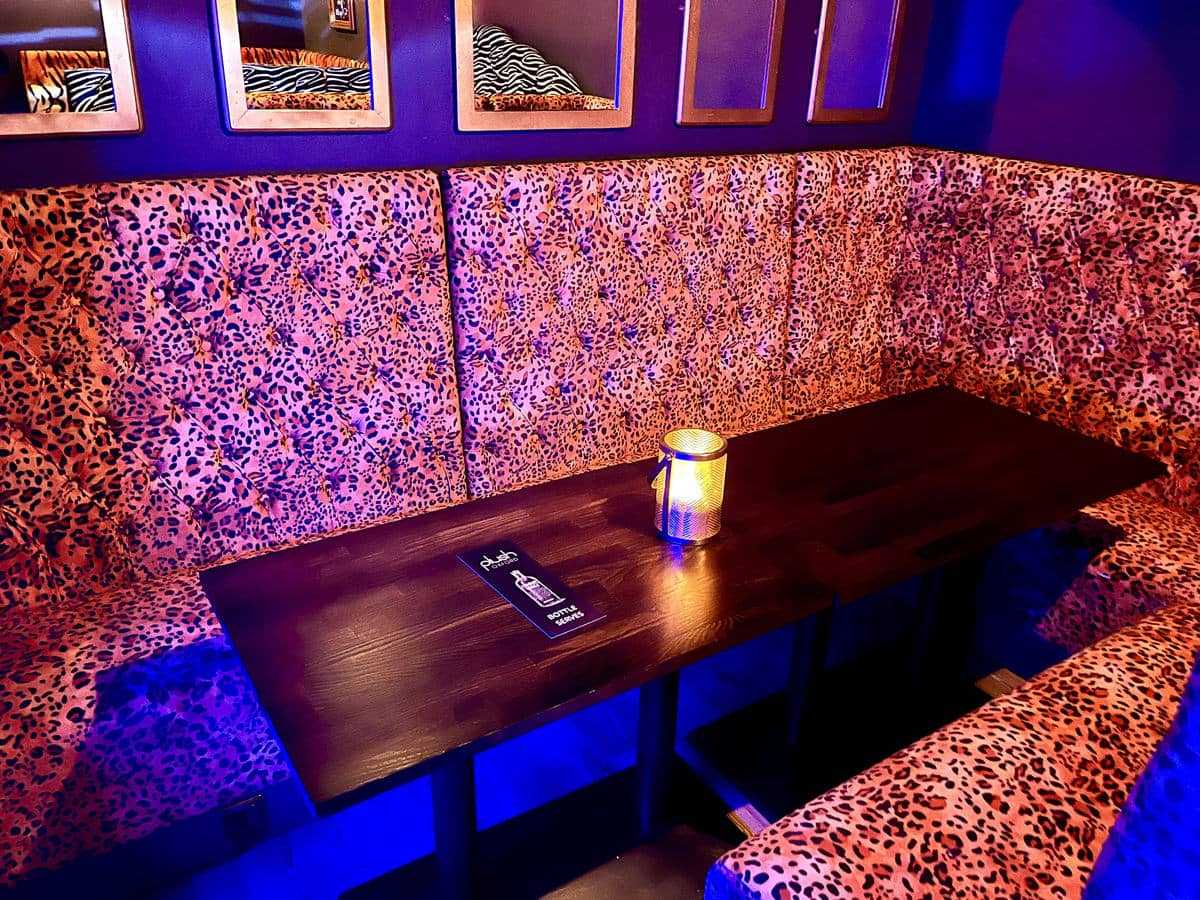 Club VIP Style
Club VIP Style
Celebrating? Special occasion? Or just because you want to!!
Why not book one of our VIP Booths and get entry, queue jump, vip access and your own private VIP Booth included for up to 8 or 12 people.
Wanna really do it in style? Add a drinks package to your booking and save even more!
Choose Your Package
Fruity Party

8 bottles of VK (12 for leopard) & a bottle of Apple sours

Mexican Party

8 bottles of corona (12 for Leopard) & 1 bottle of tequila

Champagne Celebration

2 bottles of Veuve Cliqout

Gold Spirits

Choose a bottle from our gold spirit range served with 2 jugs of mixer and ice

AU Vodka Package

Choose any bottle of AU Vodka served with 2 jugs of mixer and ice

Platinum Spirit Package

Choose a bottle from our platinum spirit range served with 2 jugs of mixers and ice