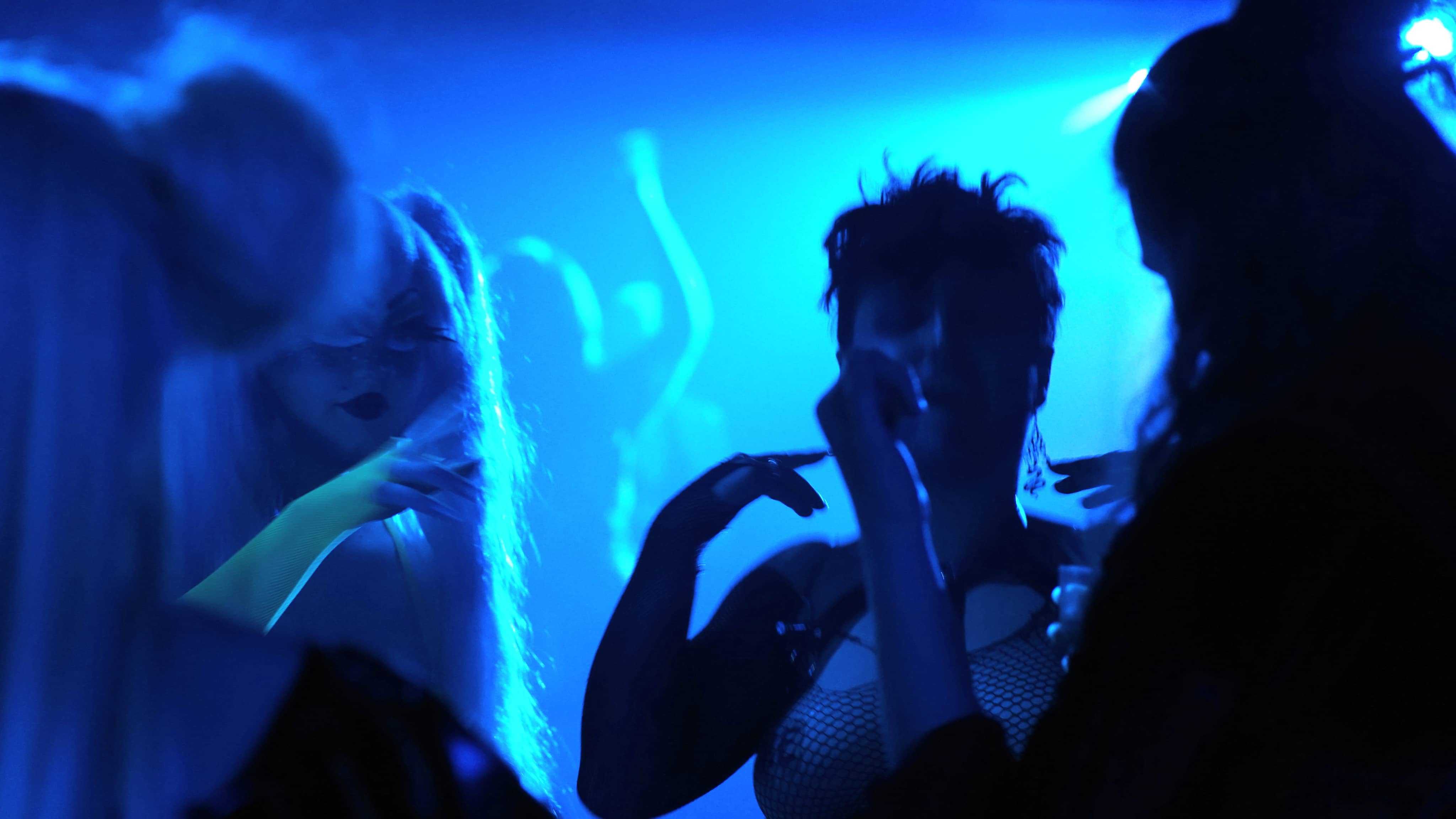 About Us
About Us
In the heart of central Oxford, Plush is an LGBTQ+ bar and club in an exciting venue, famed for incredible nights out, an awesome atmosphere & incredible drinks offers.
Plush is a privately-owned and operated bar which was established in Oxford in 2010, and which has been solely run and directed by members of the LGBTQ+ community since its inception.
Plush has established itself as a leader in the provision of high quality atmosphere and entertainment at affordable prices in city centre Oxford.
Plush Bar & Club
We are Oxfordshire's premier LGBTQ+ Nightclub, boasting two bars, a cocktail bar, luxurious seating & VIP areas, state of the art sound and lighting, and some of the UK's best commercial DJ's every night.
Find Us
Plush is in central Oxford near Carfax Tower and the Westgate Shopping Centre. The venue is on Frewin Court, off the pedestrian-only Cornmarket Street, half-way between its intersection with George Street and High Street.
Opening Hours
Monday

---

Closed

Tuesday (Term Time Only)

---

10:30PM - 03:30AM

Wednesday

---

Closed

Thursday

---

10:00 PM - 03:30 AM

Friday

---

10:00 PM - 03:30 AM

Saturday

---

10:00 PM - 03:30 AM

Sunday

---

Closed
Plush Culture and Values
Plush has a zero tolerance policy and will not tolerate, amongst others, homophobia, transphobia, queerphobia, biphobia, racism, xenophobia, or abelism.
Plush is committed to providing a safe atmosphere predominantly for the LGBTQ+ community, whilst welcoming all patrons who share our values and respect our culture. We want to ensure a good night out for everyone, and if this is not or was not the case for you, we strongly encourage you to speak to a member of staff or to contact us: feedback@plushoxford.com.